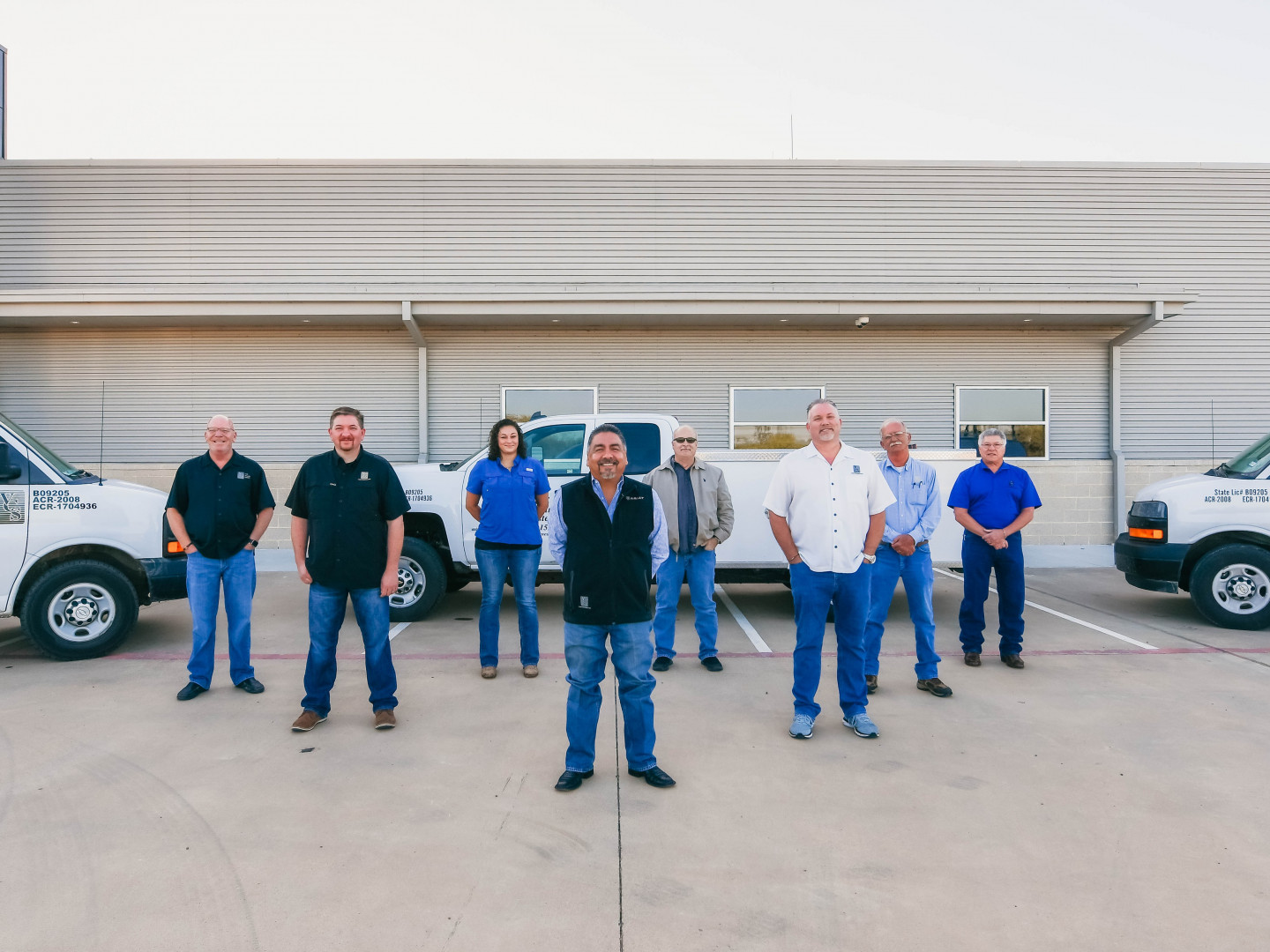 Find an Electronics Store in Victoria, TX
Rely on our team to help you find what you're looking for
Thank you for visiting the VCS Companies website. We're an AT&T authorized retailer in Victoria, TX. Visit our store if you're looking for home automation, home theater installation, oilfield or IT management services. We also sell a wide variety of electronics.

24hr Monitoring - (855) 722-3836

Please use the form on this page to email us.